Parasitology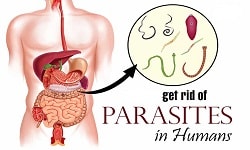 Submit Abstract
Register Now
Parasitology basically refers to study of relationship between parasites and their hosts. As various parasites are the causative Organism for Infectious Diseases thus this field become an Important part to study regarding Infectious Diseases.
Various fields under parasitology include :
Medical Parasitology
Veterinary Parasitology
Structural and Quantitative Parasitology
Parasite Ecology and Conversation of Parasites.
Medical Parasitology
Vector Parasitology
Parasitology & Entomology
Bacteriology and Parasite Ecology
Malaria Drug resistance
Related Conference of
Parasitology
Parasitology
Conference Speakers
Recommended
Sessions
Related
Journals
Are you
interested

in